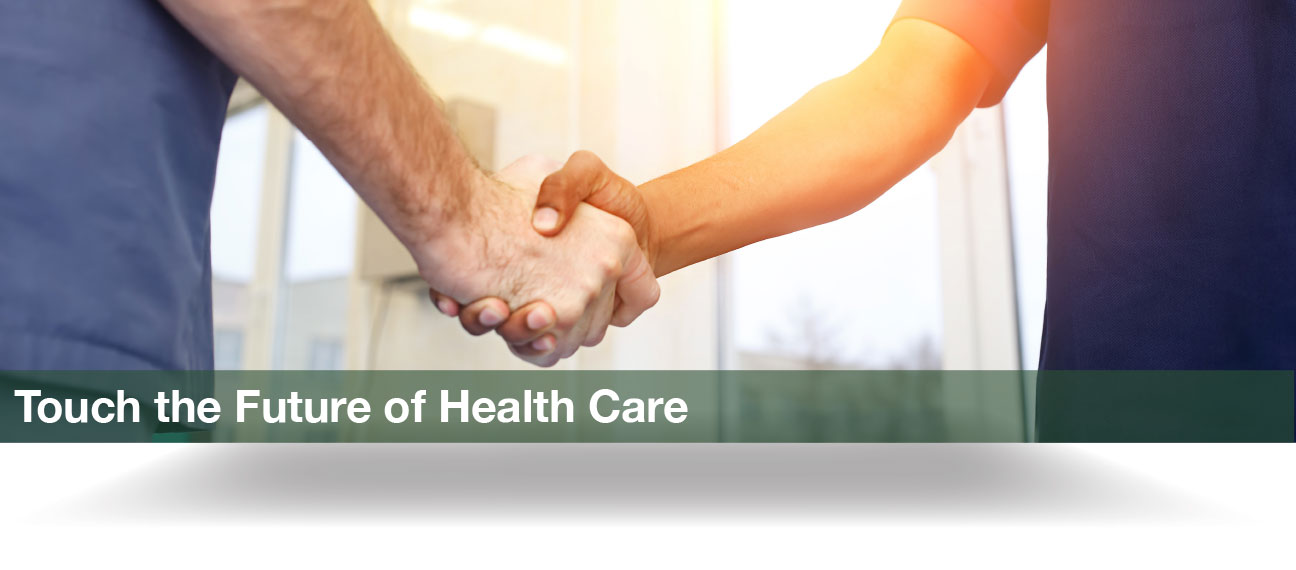 Leave a Legacy.
Your planned gifts represent your lifetime achievements and passion for giving. You can touch the future of health care for generations and make a difference in educating tomorrow's healers through a thoughtful estate plan that includes a gift to the West Virginia School of Osteopathic Medicine (WVSOM). Call Heather Antolini, 304-793-6852, today to begin your plan.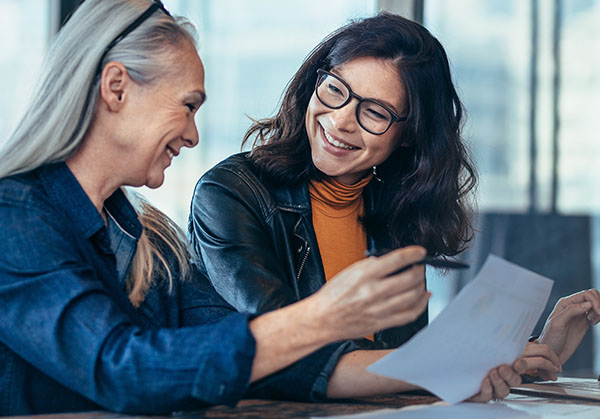 Estate Planning Is Important
Estate planning is not just for the very wealthy. Even the average person has spent their lifetime accumulating something of worth that matters to them. Whether your net worth is $100 or $1 billion, you have an estate. After making provisions for you, your family, and those closest to you, a bequest through your will or trust to WVSOM Foundation will impact generations of physicians. It also may be eligible for important charitable income, gift or estate tax deductions.
Your transformational gift can change the future for the better – both for our students and for people everywhere who feel the impact of looming physician shortages.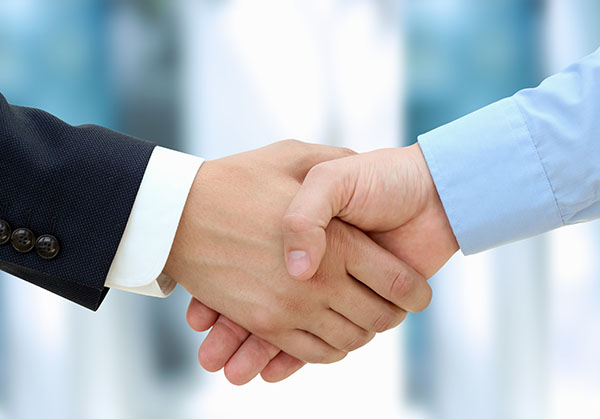 Choosing the Best Asset To Give
Donors can fund planned giving from a variety of assets, including:
Cash

Marketable securities

Real estate

Life insurance

Retirement accounts

Certain personal property (artwork, antiques, jewelry, etc.)
Ways To Give
Charitable Bequests
There are several different ways to leave a bequest in your will, including:
Outright bequests that designate a specific dollar amount to leave to WVSOM Foundation. With this option, you will know the exact sum to be applied to the program or area of your choice.

Percentage bequests that specify a percentage of the value of the estate to be given to WVSOM Foundation.

Leaving a specific item, account or asset to the WVSOM Foundation.
​​​​​​S​imply put, this is a gift from your will or trust. It also gives you the flexibility to change your will in the event that life circumstances change. In as little as one sentence you can will your gift:
"I leave (% of estate, $ amount, residue) to WVSOM Foundation, a not- for-profit, corporation (Tax ID 51-016380) located in the State of West Virginia, to support the (program/need/endowment/unrestricted fund)."
Residual Income Bequest Through a Retirement Plan or Life Insurance Policy
Name WVSOM Foundation as a beneficiary of a retirement plan or life insurance policy. This can be a tax-efficient and easy way to support your school.
Charitable Lead Trusts
Ideal for large estates, this trust allows you to irrevocably transfer assets to a charitable lead trust, which in turn makes an annual payment to WVSOM Foundation for a set number of years. Assets return to heirs and beneficiaries at the end of the designated term.
Life Income Gifts
This form of giving allows you to make a gift to WVSOM Foundation while providing yourself or others with income for a period of time before the foundation receives your gift. Here's how it works: You give cash, securities, or property assets. You and your beneficiaries receive a regular income, and you also may realize income tax and capital gains tax savings. After the term of your income benefits, WVSOM Foundation then receives your legacy gift.
Charitable Gift Annuities
In exchange for an outright gift, WVSOM Foundation pays a fixed quarterly dividend at an attractive investment rate to you and/or another beneficiary for life. This is the most common form of life income arrangement. You also may create a deferred charitable gift annuity, taking a tax deduction in the year of the gift, but delaying the first annuity payment for one or more years.
Charitable Remainder Unitrusts
Establish a trust from which you and/or other beneficiaries receive variable annual payments for life or a term of years. At the end of the term, the remainder of the trust assets go to WVSOM Foundation.
Charitable Remainder Annuity Trusts
Establish a trust from which you and/or other beneficiaries receive annual payments of a fixed dollar amount for life or a term of years, after which the remainder of the trust assets go to WVSOM Foundation.