Let's end 2020 with a win.

It's not too late to give.
"Welcome to the WVSOM Foundation website! The Foundation provides critical support to the school and its students. The Foundation's support is comprehensive and includes scholarship awards, emergency funds for students, financial assistance for student activities, and support for other school needs. By contributing to the Foundation, you will be supporting our great school – especially our dedicated, hard-working students. There are numerous ways to give to our Foundation. I encourage you to explore the Foundation's website and find the way you want to get involved to make a difference in moving WVSOM forward. Thank you for 'Living Our Mission'!"
James Nemitz, Ph.D., WVSOM President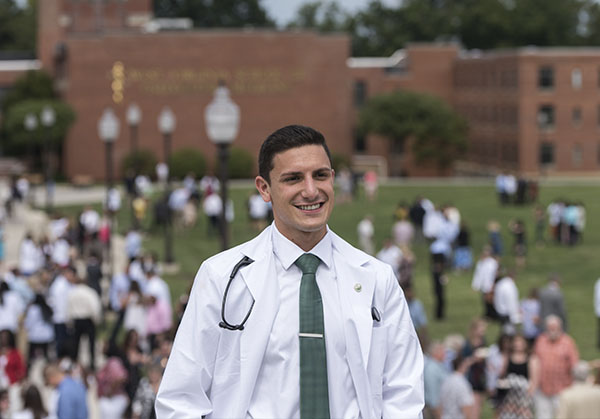 Legacy Scholarship Endowment Gift/Pledge Information

It takes tremendous intelligence and self-discipline to become a physician. But even those qualities are not enough. Help us provide the "on-growing" scholarship dollars to ensure a successful future for our students. Find out how you can contribute to the newly established Legacy Scholarship Endowment.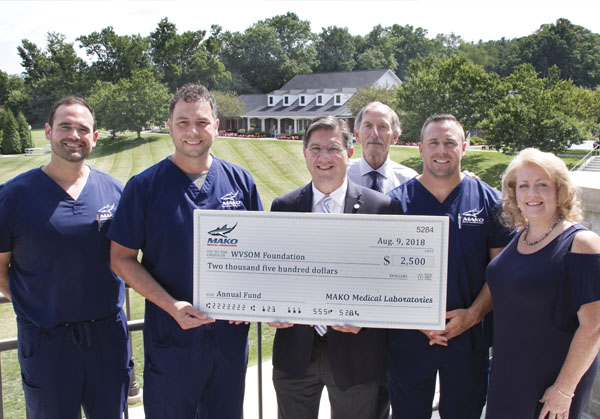 Annual Partners
We're grateful to the businesses and organizations who have made contributing to the WVSOM Foundation a part of their business plan. With their help we do so much good for our students and, ultimately, for the communities they will serve. We invite you to support and join our valued partners.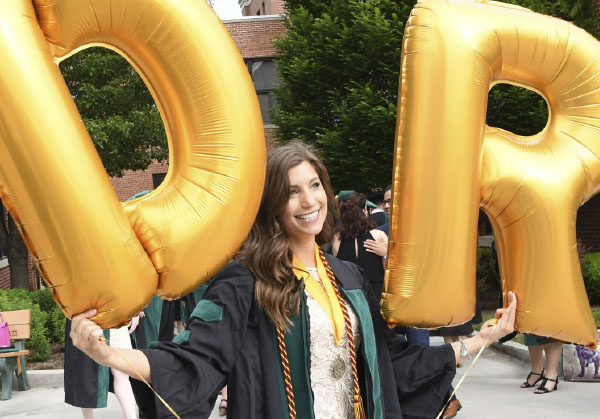 Sustaining Gifts
Weekly, monthly, annually - contribute to the foundation on your terms. If helping the physicians of the future is important to you, we want to make contributing financial support as easy and worry-free as possible. Here are some of the ways we can customize your giving plan.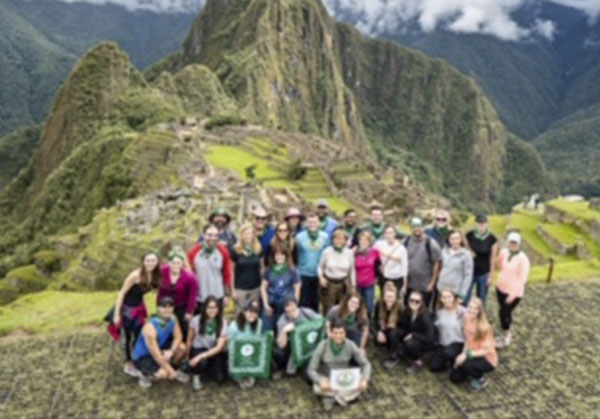 Student Enrichment Opportunities
This spring, the West Virginia School of Osteopathic Medicine chapter of DOCARE (formerly PAX club) traveled to Sacred Valley, Peru, bringing with them over 15 medical professionals, 20 medical students and numerous volunteers to help the underserved.