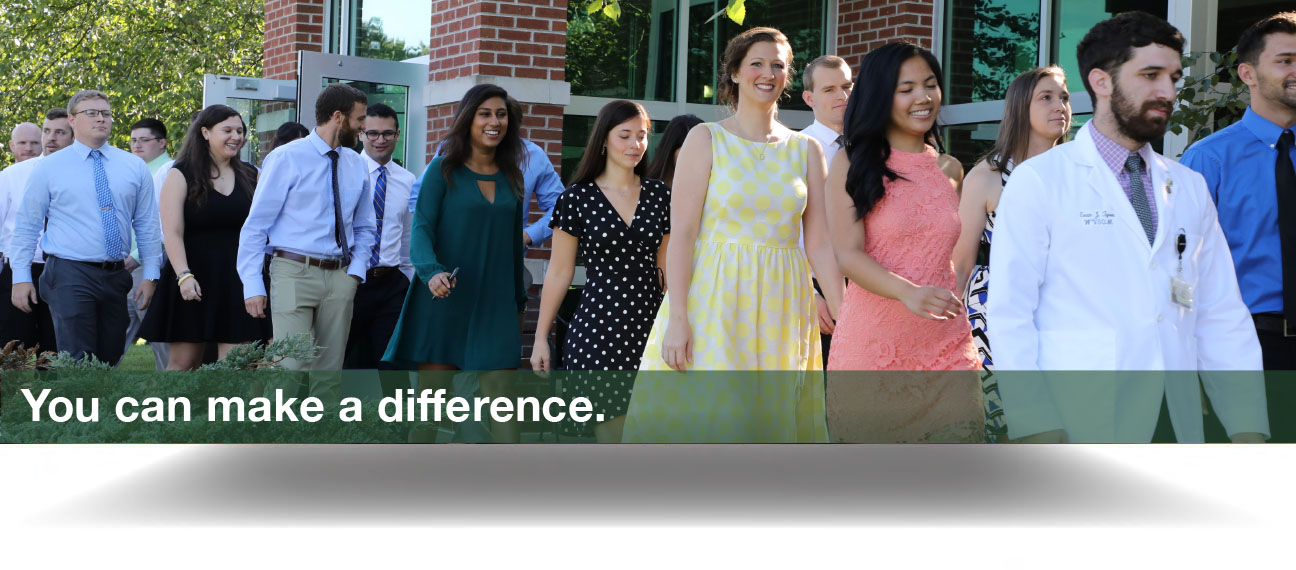 Why Give?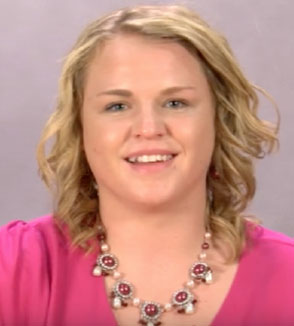 "When I found out that I had received a scholarship, I was overjoyed and felt exceptionally blessed. The impact this scholarship will have on my life is substantial. Not only does it lessen the financial burden associated with attending medical school so that I can concentrate more on becoming a good physician, it also improves my ability to stay in West Virginia and practice in a primary care specialty after I complete my training."
Maddie Gwinn, WVSOM Class of 2022

We love to share stories from the people who benefit from your gifts to the WVSOM Foundation. Here are videos that tell just a few of these stories.
Student Emergency Fund​​​​​​​​​​​​​​
400 Lee Street North | Lewisburg, WV 24901 | 304-793-6852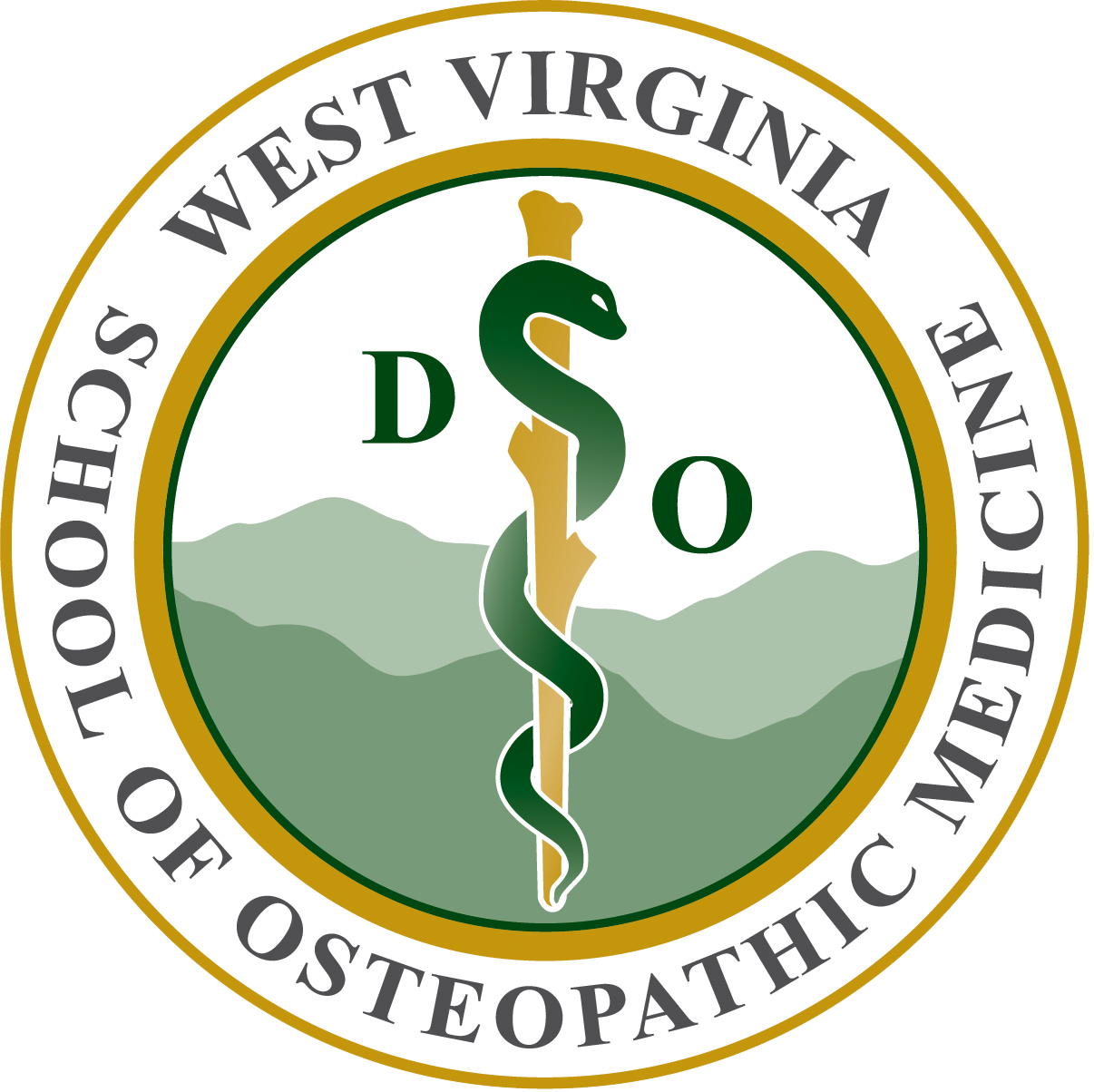 Web Accessibility: Every effort has been made to ensure the pages on this website are accessible to individuals with disabilities. The website allows for voice readers to interpret content. If you or someone you know is not able to access any content on this website due to a disability, please let us know by emailing our webmaster.