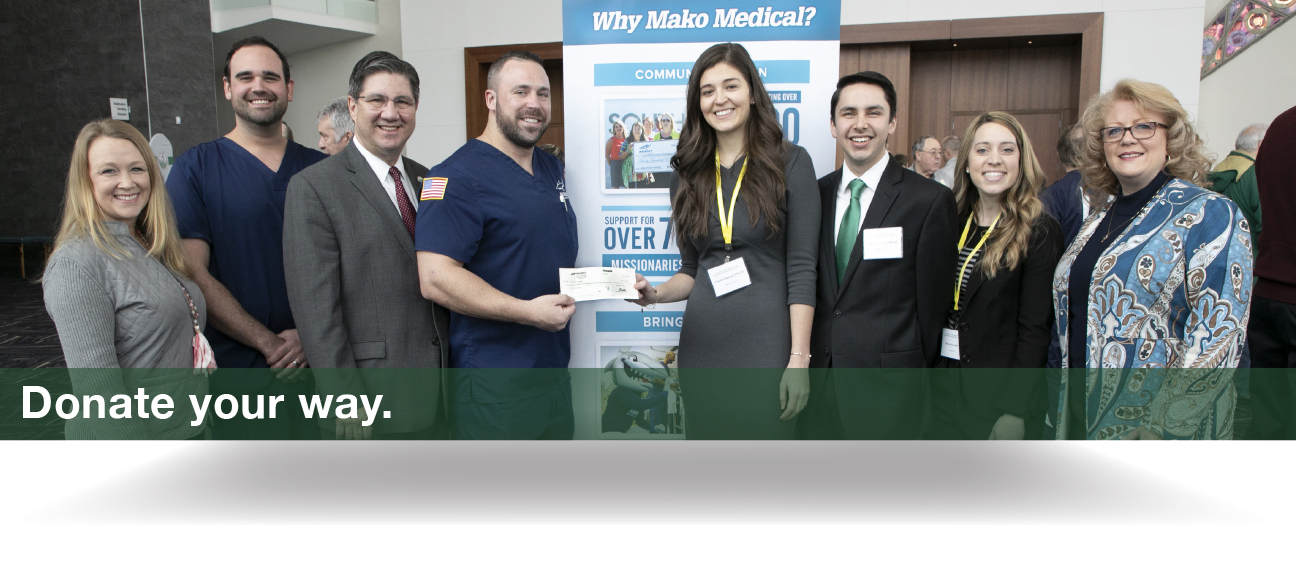 How to Give
We give you control of your giving to the WVSOM Foundation. Annual, recurring, one-time…whichever way you choose, you will make a difference. We also have a wide range of ways to say "thank you," and are happy to work with you to personalize your donation.

​​​​​​
GIVE BY MAIL
For Planned Giving, please complete and mail this form to the address below. We will contact you to formalize the details.

For Annual and Sustaining gifts, please mail this completed giving form and check (payable to the WVSOM Foundation) to:
WVSOM Foundation
400 Lee Street North
Lewisburg, WV 24901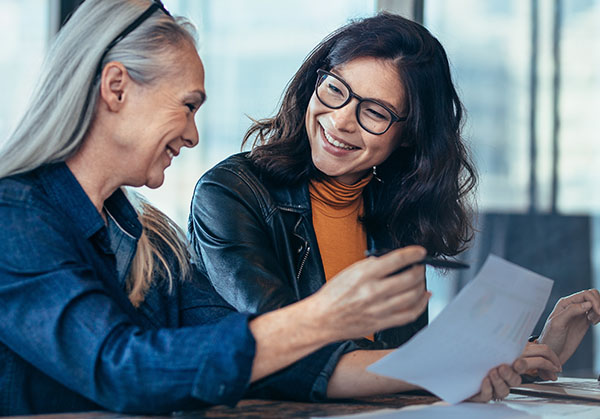 Giving Stocks and Securities
If the transfer of stocks and securities is the best way for you to give, our foundation team can assist you with the details you need to make that unique donation possible. ​​​​​​​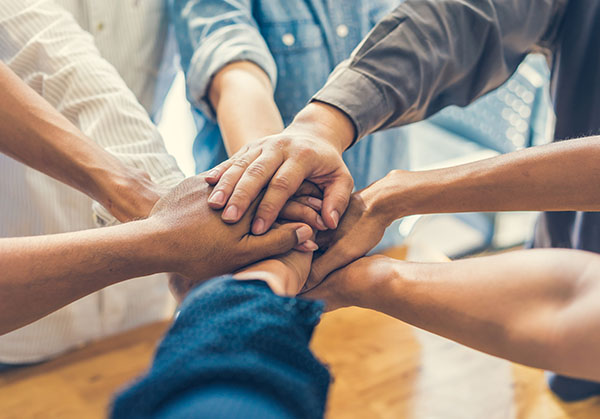 Matching
​​​​​​​Gifts
Inspire others with your donation and lead by example. Matching and challenge gifts are a great way to energize your colleagues and friends to join you in strengthening our mission to provide some level of scholarship funding to each and every student at WVSOM.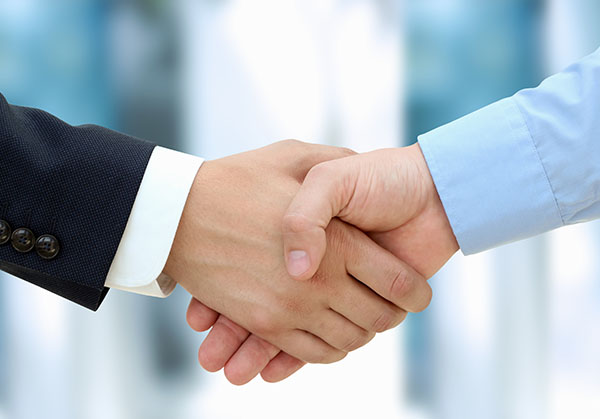 Corporate and Business Partners
We couldn't do it without you! Our corporate and business partners are the lifeblood of the WVSOM Foundation. Their generosity and enthusiasm keep us motivated. We celebrate them at every possible opportunity and encourage you to support their businesses as part of our extended family.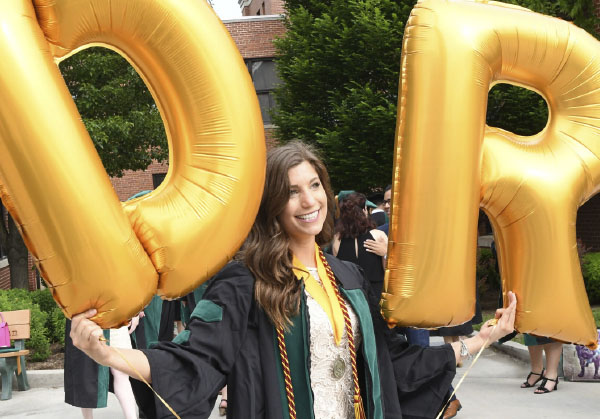 Sustaining
Gifts
Weekly, monthly, annually - contribute to the foundation on your terms. If helping the physicians of the future is important to you, we want to make contributing financial support as easy and worry-free as possible. Here are some of the ways we can customize your giving plan.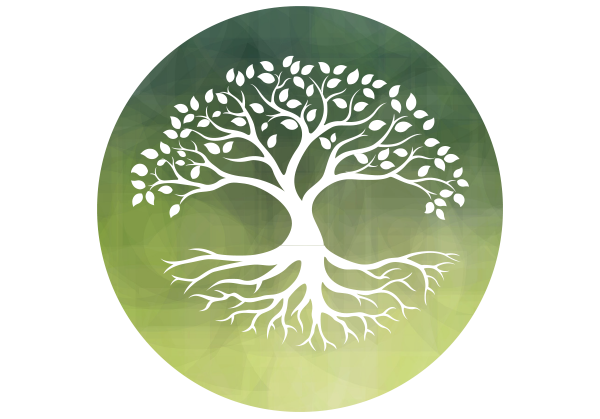 Annual Fund
Often matched and sometimes eligible for West Virginia tax credits, the Annual Fund is a vital source for unrestricted donations. Annual Fund dollars secure cutting-edge technology, continuing medical education programs, academic achievement awards, research grants, guest lecturers, scholarships, faculty development and numerous other programs. Annual fund dollars help us maintain WVSOM's ranking as one of America's top medical schools and a national leader in rural medicine.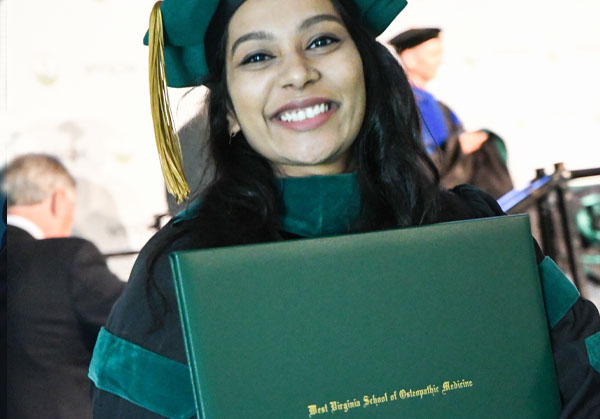 Scholarships
Helping a medical student achieve his or her goals is an incredible way to celebrate your own achievements or to honor others. Let us help you establish a scholarship named for yourself, a colleague, professor or any person or place dear to you.
​​​​​​​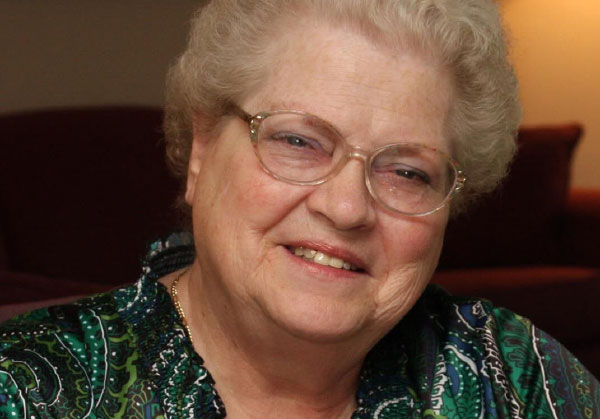 Planned Giving
Estate planning is an important step for everyone. As you manage your earned assets, consider making WVSOM part of your plan. We can help you design a plan that makes sense for you. A bequest through your will or trust will impact generations of physicians. It may also be eligible for important income, gift and/or estate tax deductions. Call Heather J. Antolini, Director of Institutional Development at 304-647-6374 with any questions.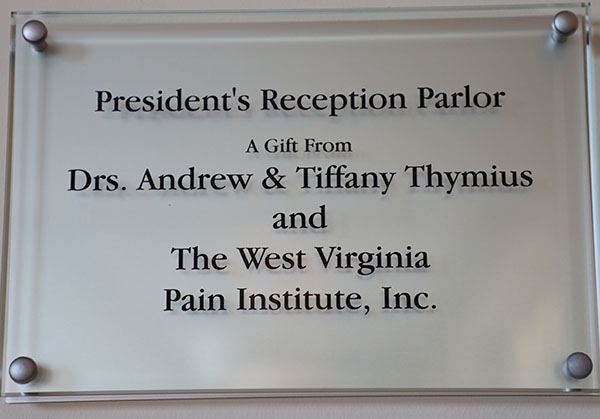 Naming Opportunities
From buildings and rooms to student scholarship funds, we'd love to honor your individual or corporate gift in a lasting way on our campus. For a meeting to discuss your ideas, call Heather J. Antolini, Director of Institutional Development at 304-647-6374.
400 Lee Street North | Lewisburg, WV 24901 | 304-793-6852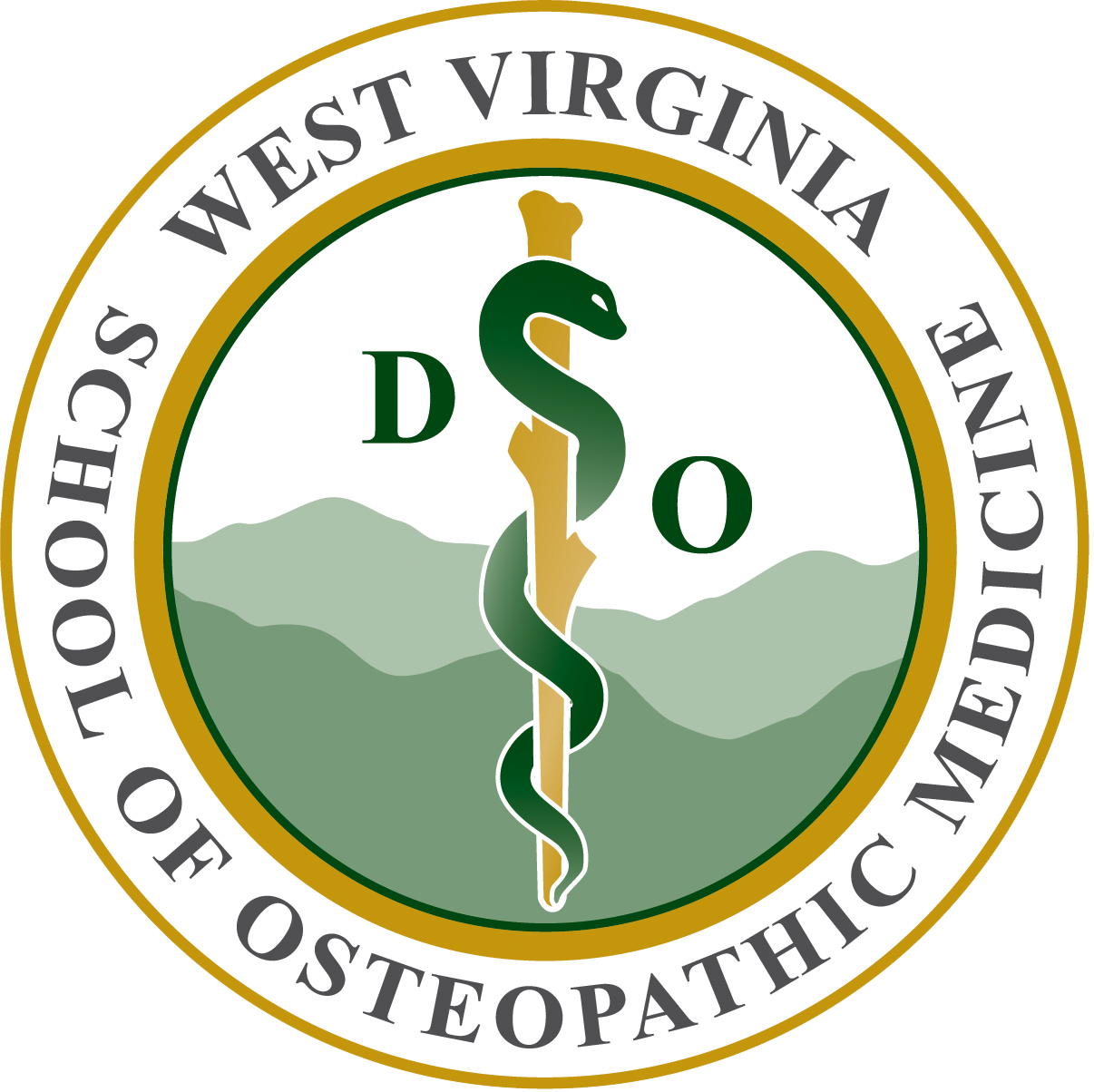 Web Accessibility: Every effort has been made to ensure the pages on this website are accessible to individuals with disabilities. The website allows for voice readers to interpret content. If you or someone you know is not able to access any content on this website due to a disability, please let us know by emailing our webmaster.