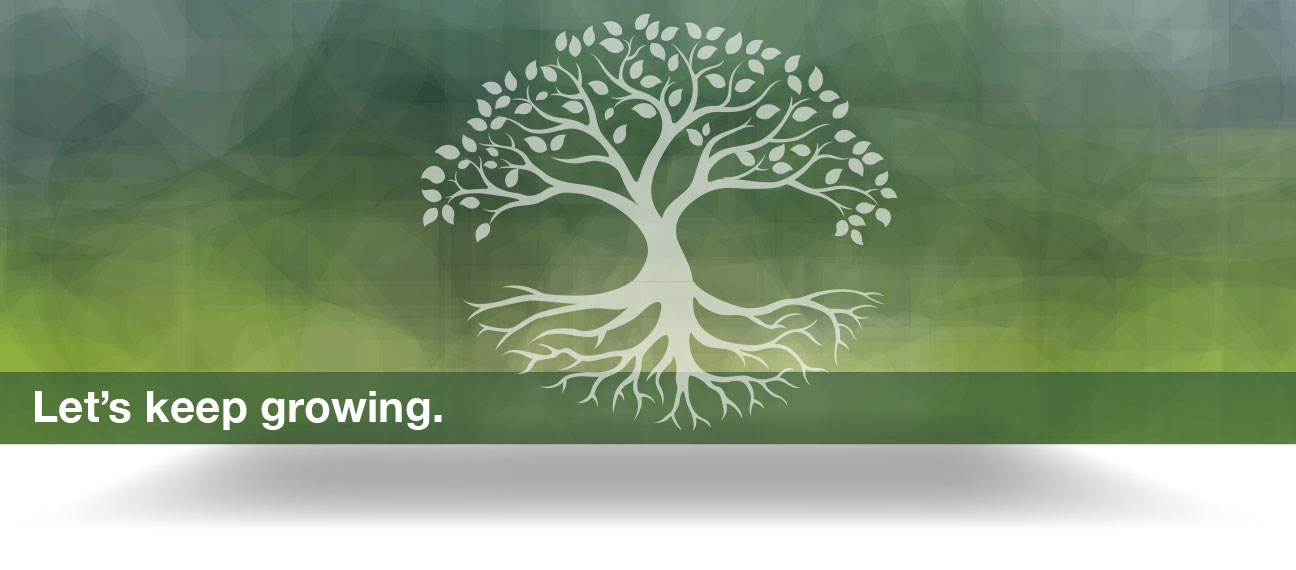 Sustaining Gifts
The passion and ability to treat others is unique. It takes tremendous intelligence and self-discipline to become an osteopathic physician. But even those qualities are not enough. For so many young people capable of practicing medicine, the cost is simply prohibitive. For others, their abilities and natural inclinations toward areas such as family medicine are curtailed by the cost of their educations and the pressure to pay back student loans.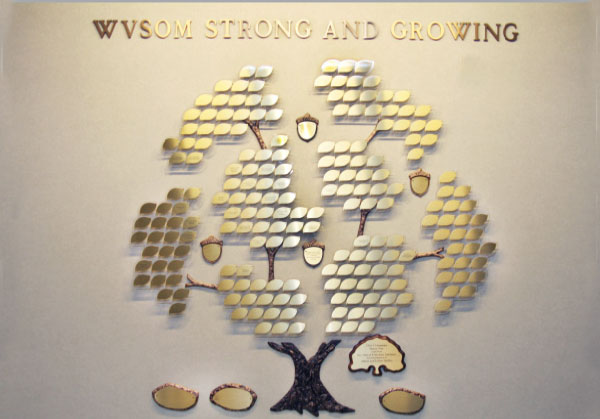 Honoring your donations with lasting symbols on our campus
When you give $500 a year for five consecutive years (or a minimum single contribution of $2,500), you will be recognized with a leaf on the Donor Giving Tree. A cumulative gift of $10,000 or more will be honored with an acorn, and a cumulative gift of $25,000 or more will be honored with a rock beneath the Donor Giving Tree.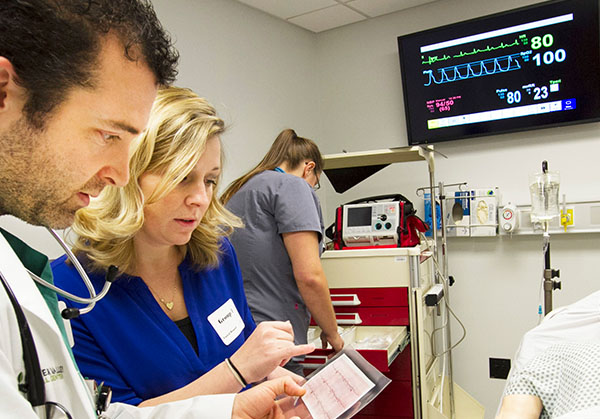 Your donations:
Reduce student debt.
Scholarships and academic achievement awards make medical school more affordable and decrease the burden of student debt.
Provide the latest technologies.
Tomorrow's physicians must leverage simulation, electronic medical records and other technological advances to deliver the best, most cost-effective patient care.
Build facilities.
State-of-the-art structures are critical to meet the needs of our students for classrooms, labs, research and collaboration.
Teach future physicians.
Faculty recruitment and development, guest lecturers and research grants are just part of the reason WVSOM is a national leader in osteopathic medicine and rural health care.
Enhance community outreach.
With your help, our school has developed three unique programs that deliver healthy lifestyle opportunities to West Virginians.
RHI - Rural Health Initiative
CRCH - Center for Rural and Community Health
Healthy Children's Initiative - Abracadabra on PBS
Deliver physicians to our communities.
Since 1978 we've produced more than 3,000 Doctors of Osteopathic Medicine. Over 2,300 are currently in primary and specialty care throughout the nation – over 800 right here in West Virginia.
And so much more!
400 Lee Street North | Lewisburg, WV 24901 | 304-793-6852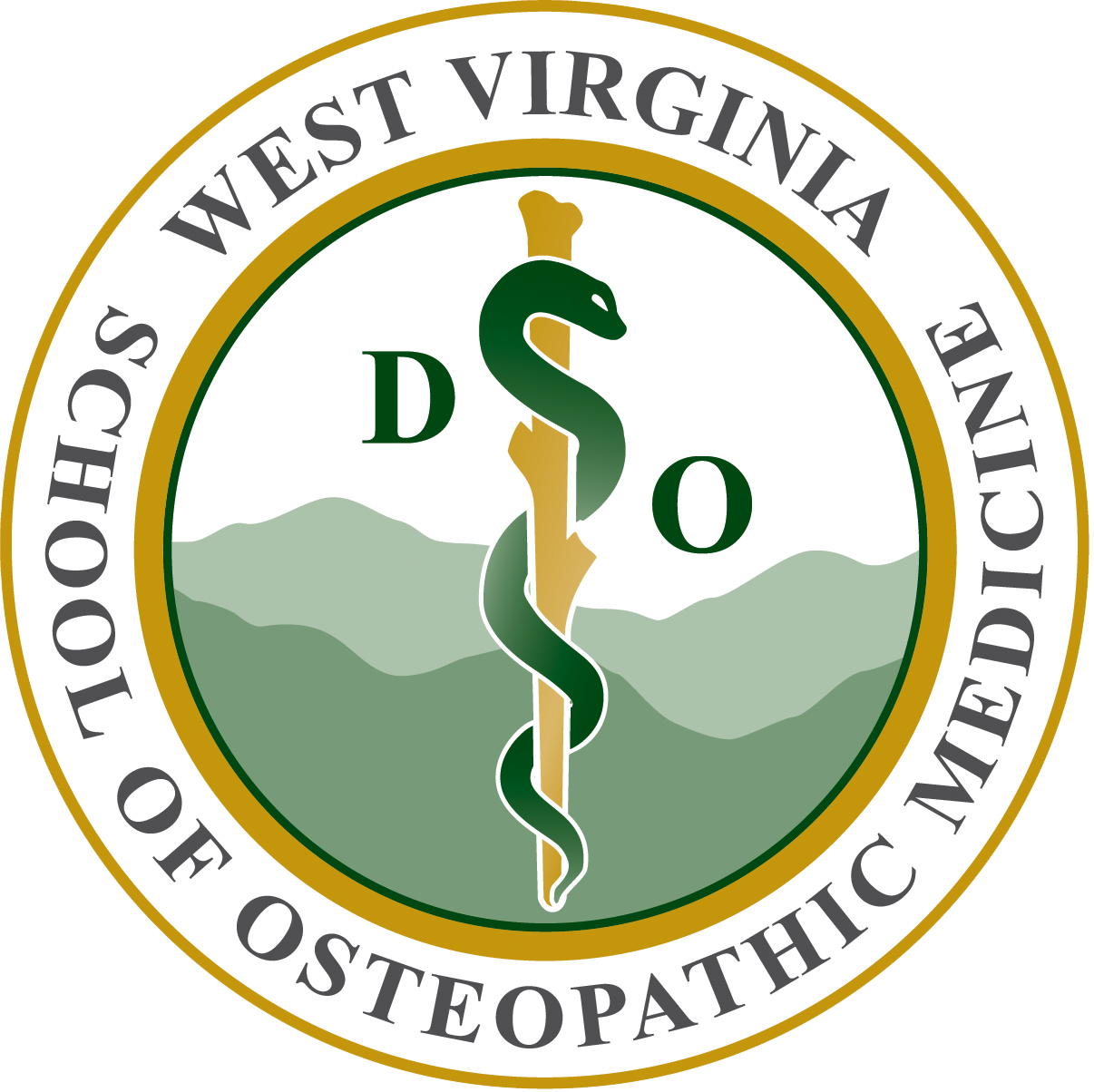 Web Accessibility: Every effort has been made to ensure the pages on this website are accessible to individuals with disabilities. The website allows for voice readers to interpret content. If you or someone you know is not able to access any content on this website due to a disability, please let us know by emailing our webmaster.