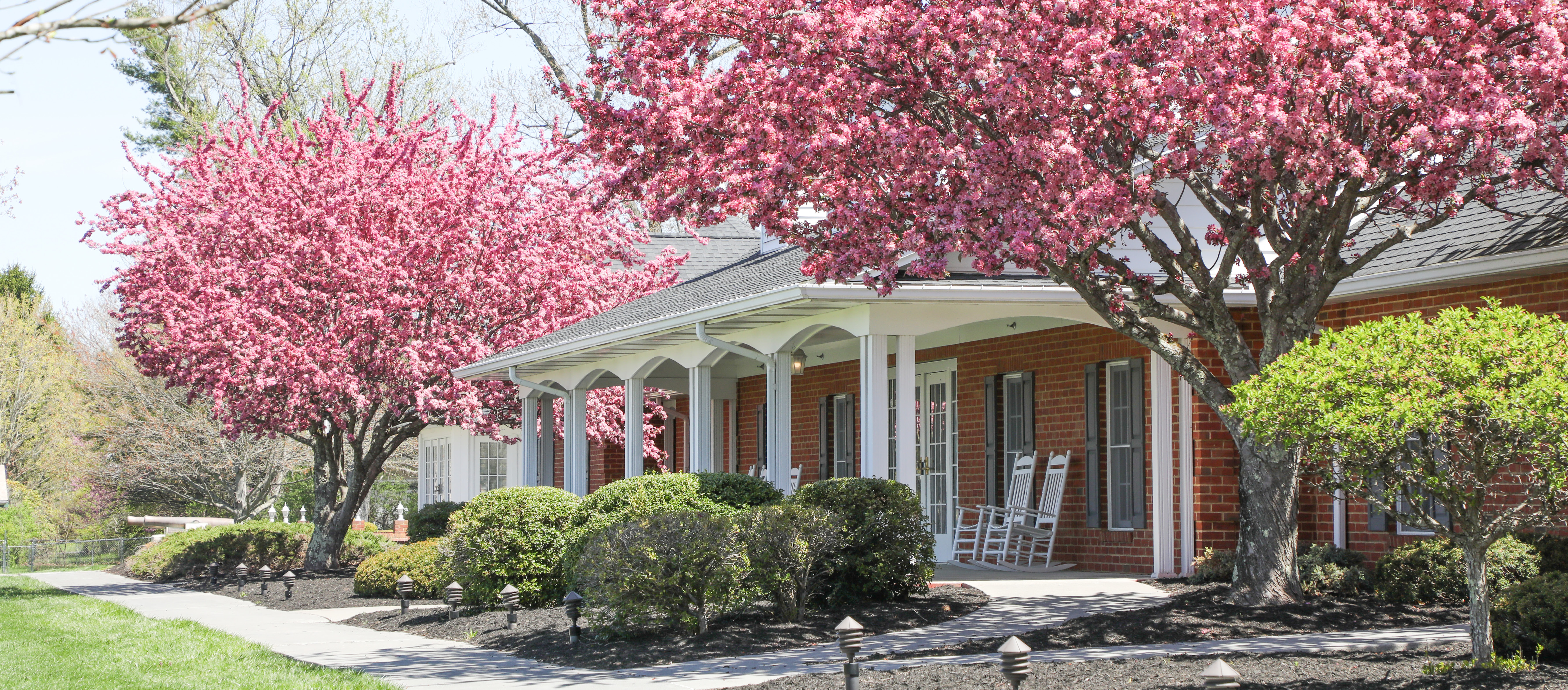 Alumni Center Rentals
Overlooking the gorgeous Parade Field of the West Virginia School of Osteopathic Medicine campus, choose the Roland P. Sharp Alumni Conference Center to accommodate your next event or gathering. For dates and details, call 304-647-6367.



"The Greenbrier East High School Class of 1969 recently held our 50-year reunion at the Roland P. Sharp Alumni Conference Center at WVSOM. Approximately 150 attended the celebration. We were provided many options for setting up the rooms to meet our needs. The Center made available technology for our use, and bar and catering options, as well as furnishings options. The rental of the Center and costs of the options were very reasonable. The staff was professional and very accommodating. Our planning group and attendees all expressed how the Center was ideal for our gathering."
Chuck Owens, President, GEHS Class of 1969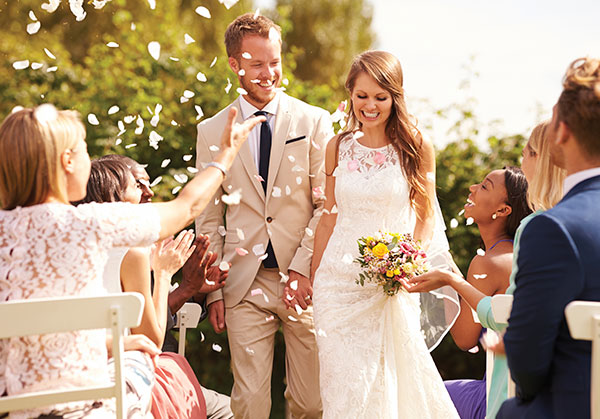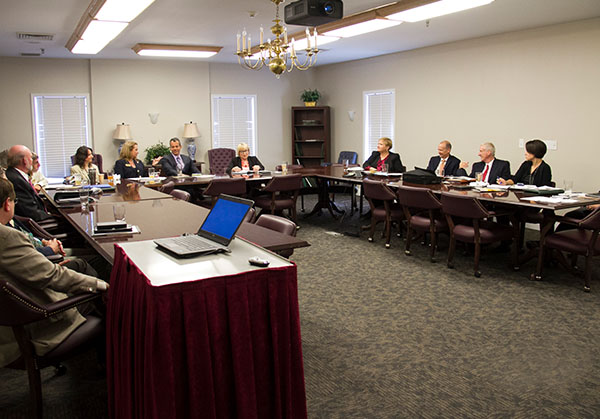 Meeting Planning
Our staff is prepared to work with both professional and novice meeting planners to execute a perfect meeting, conference or other event. Call us for a tour of the property to identify your space, culinary and technology needs. We'll help you through each phase of preparations to ensure a successful outcome. For dates and details, call 304-793-6852 or by email.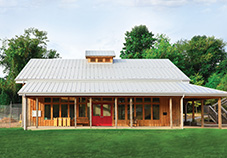 Clingman Center for Community Engagement
Our newest venue is now available for rent. For dates and more details, call 304-647-6330.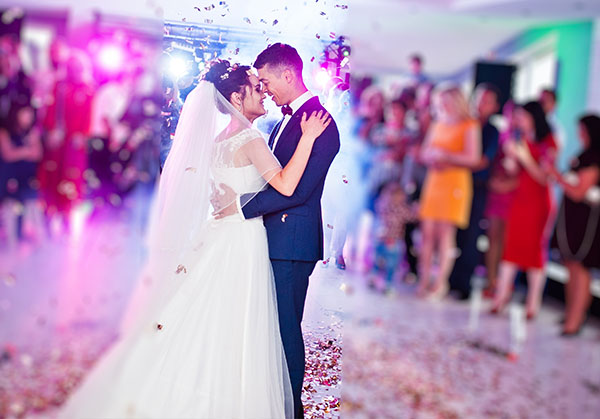 Our Spaces
View Floor Plan Here
CONFERENCE ROOM
3000 sq. ft.

BANQUET ROOM
3000 sq. ft.
Additions: Patio and Dance Floor

NORTH AND SOUTH WINGS
Additions: Dance Floor

HOLLOWELL BOARD ROOM
864 sq. ft.

RECEPTION LOBBY
750 sq. ft.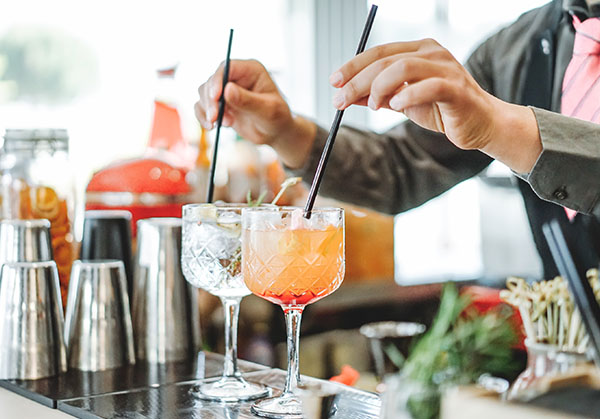 Beverage Services
The WVSOM Foundation, Inc. holds the ABCC license for the Roland P. Sharp Alumni Conference Center and provides professional bartenders and full bar service for an additional $25/hour fee. Drinks are charged by the glass to guest or host.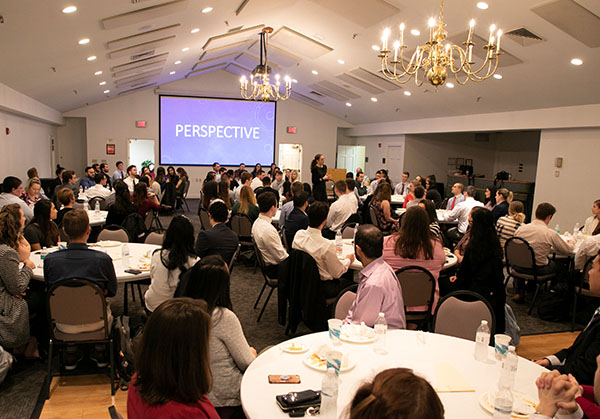 Technology
We have all the meeting technologies you need, including an LCD projector, high-speed Internet, podium and lavaliere microphones, dropdown screens and conference calling. More importantly, we have the IT experts to help you make it all work.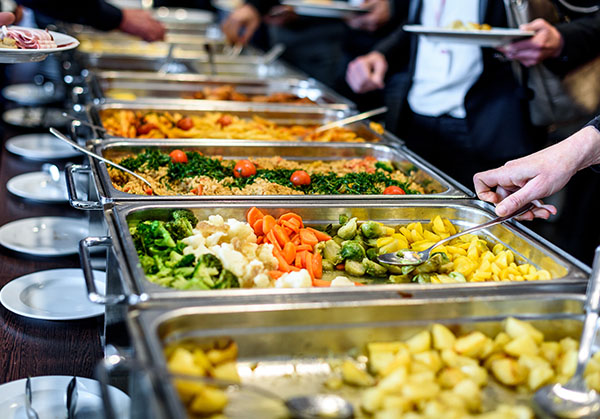 DJs and Catering
From boxed lunches to plated dinners complete with linen, china and silver service, we have the resources to design your event's culinary experience to match your vision. We can offer a list of DJ's to provide musical accompaniment to your event.