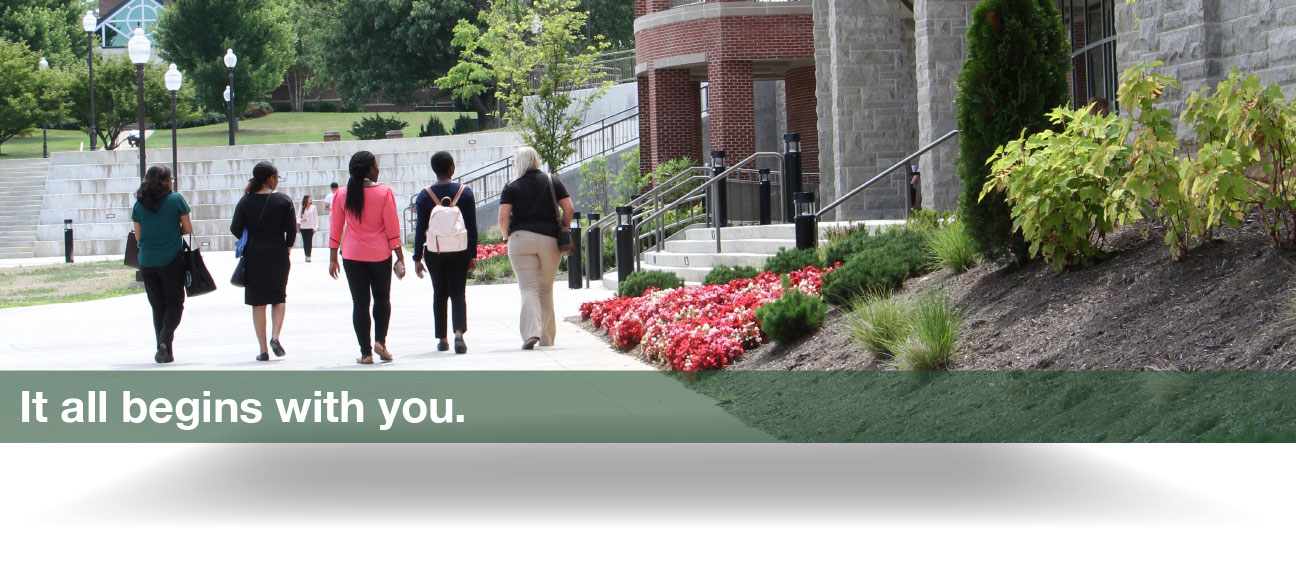 Donate Now
You're in control of your donation. Contribute to the programs you're most passionate about below.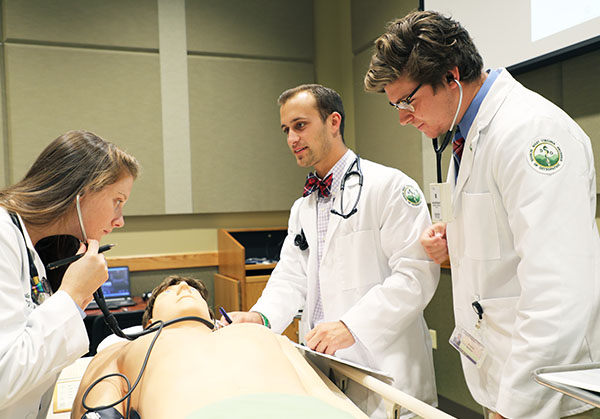 Annual Fund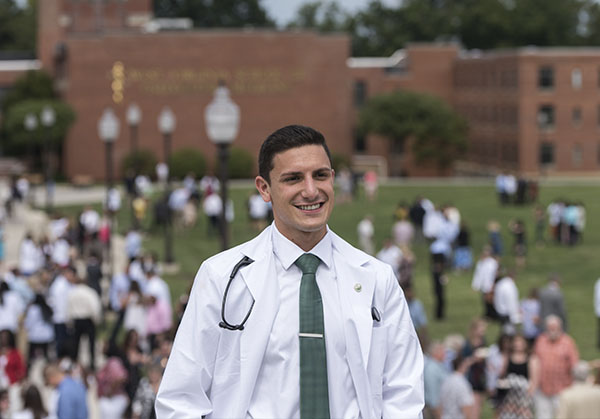 Legacy Scholarship Endowment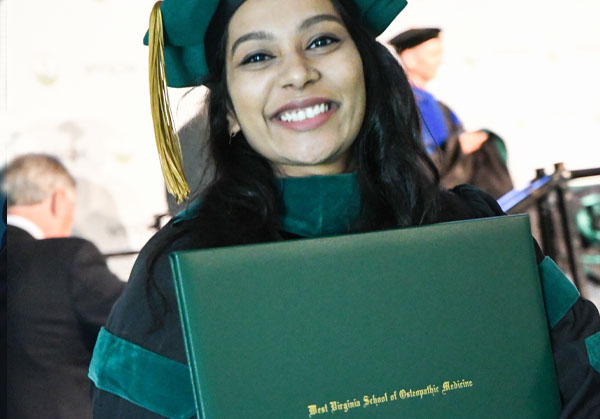 Named Scholarships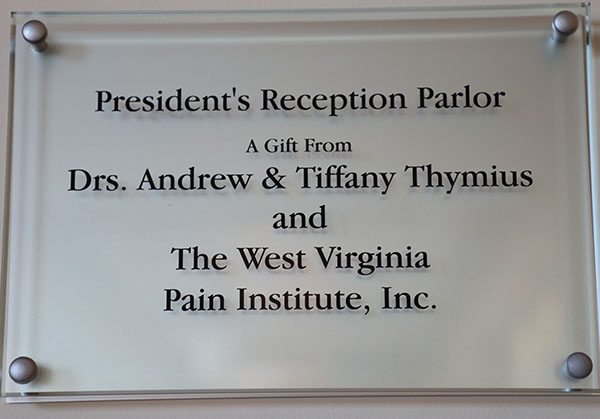 Naming Opportunities
To name a room, building, or endowed chair, call 304-647-6374.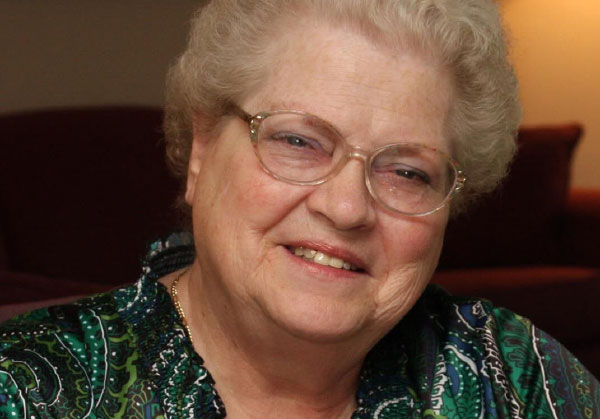 Planned Giving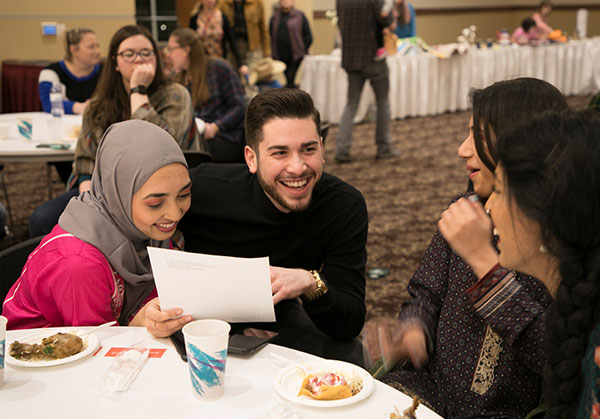 Student Clubs
For assistance with donations to student clubs, call 304-647-6374.

​​​​​​
GIVE BY MAIL
For Planned Giving, please complete and mail this form to the address below. We will contact you to formalize the details.
For Annual and Sustaining gifts, please mail this completed giving form and check (payable to the WVSOM Foundation) to:
WVSOM Foundation
400 Lee Street North
Lewisburg, WV 24901

400 Lee Street North | Lewisburg, WV 24901 | 304-793-6852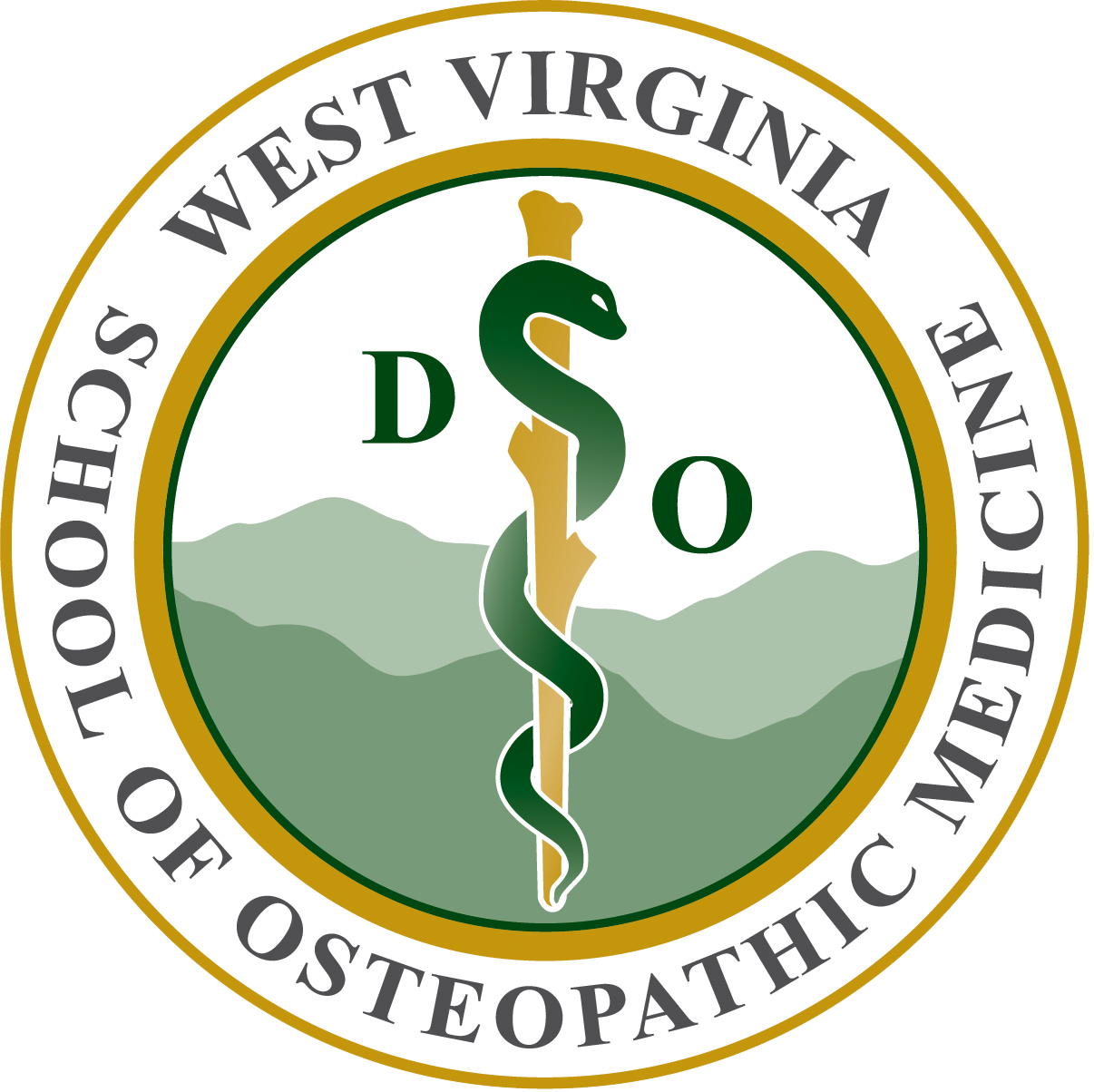 Web Accessibility: Every effort has been made to ensure the pages on this website are accessible to individuals with disabilities. The website allows for voice readers to interpret content. If you or someone you know is not able to access any content on this website due to a disability, please let us know by emailing our webmaster.