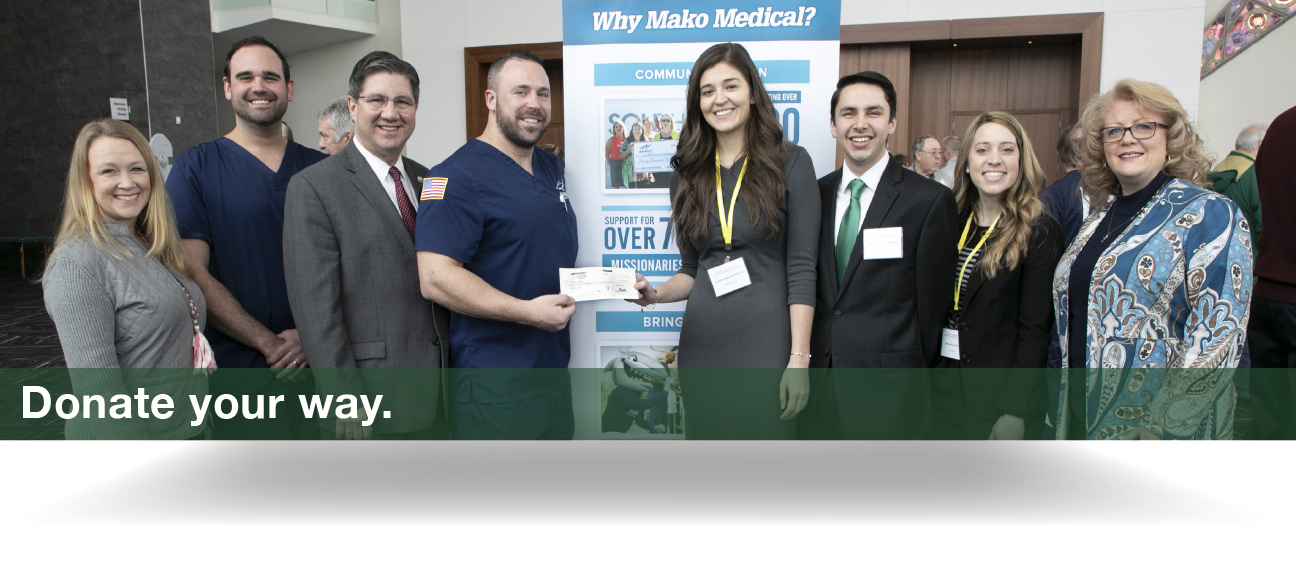 Make a Donation to the WVSOM Foundation, Inc.
Your gift is important! It will help keep WVSOM a nationally recognized school for rural medicine. Remember: "DO" is the first two letters in doctor.
or
400 Lee Street North | Lewisburg, WV 24901 | 304-793-6852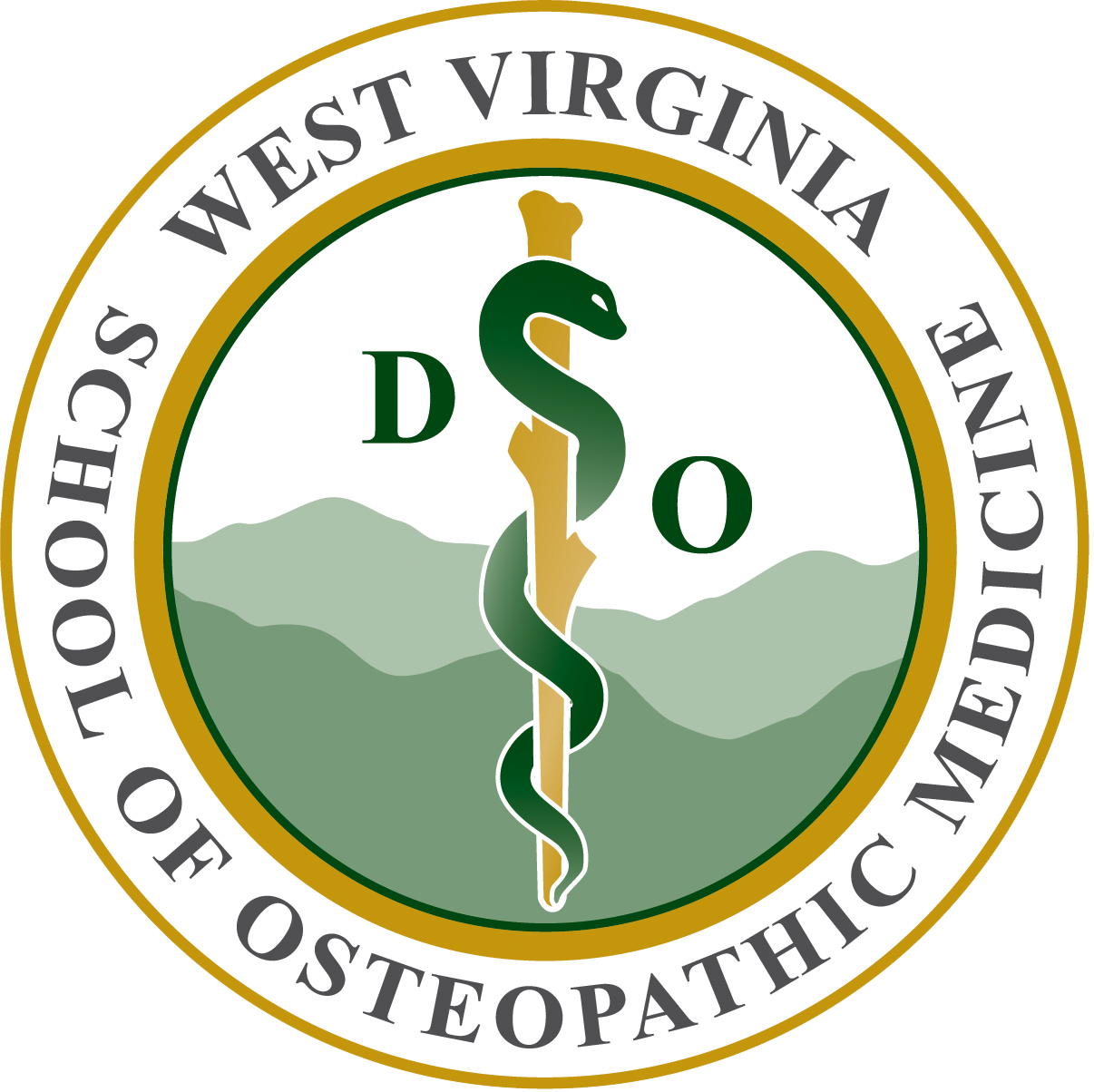 Web Accessibility: Every effort has been made to ensure the pages on this website are accessible to individuals with disabilities. The website allows for voice readers to interpret content. If you or someone you know is not able to access any content on this website due to a disability, please let us know by emailing our webmaster.